Hi everyone,
I have starting working a map of my own creation, called CNC-StoneWall (At least for now until I decide to finalize the map design).
I just thought I would show you what it looks like, and get your opinions on what you can see.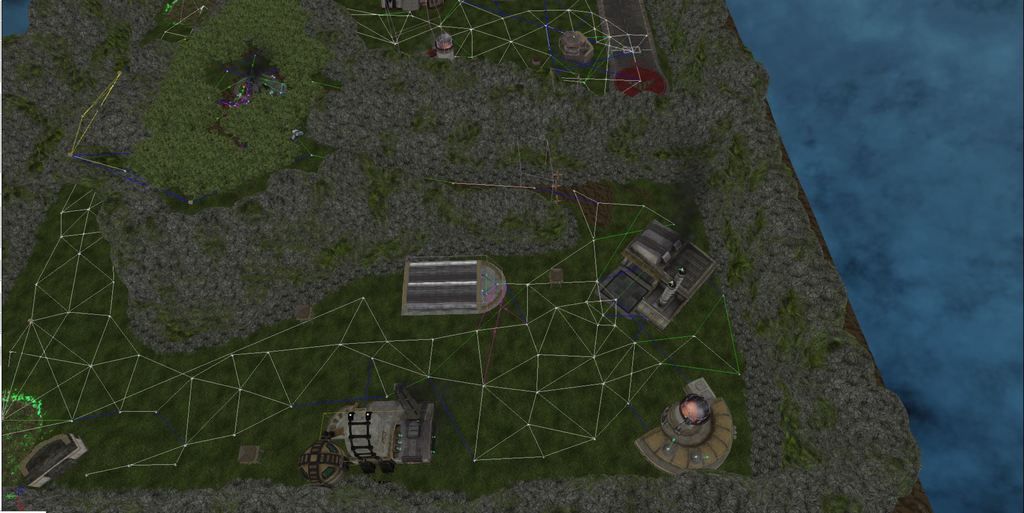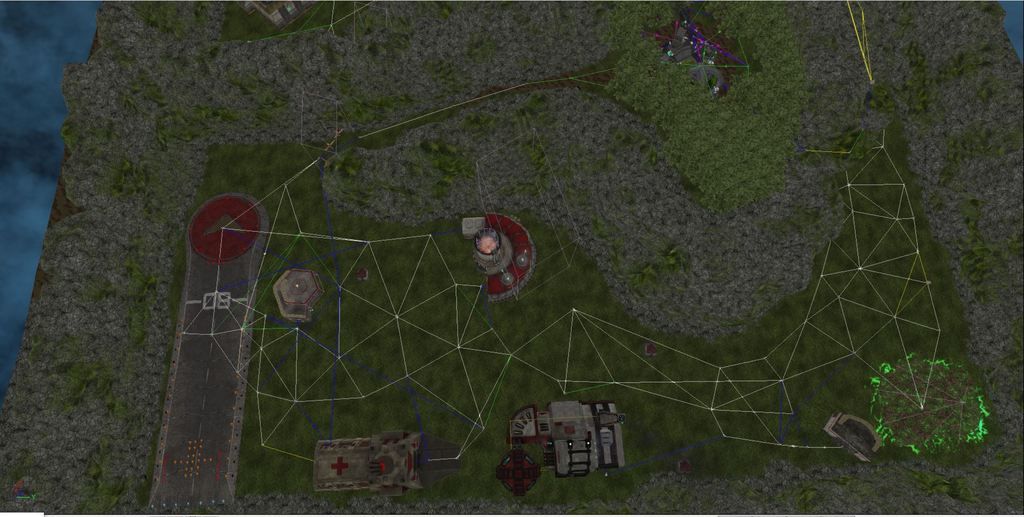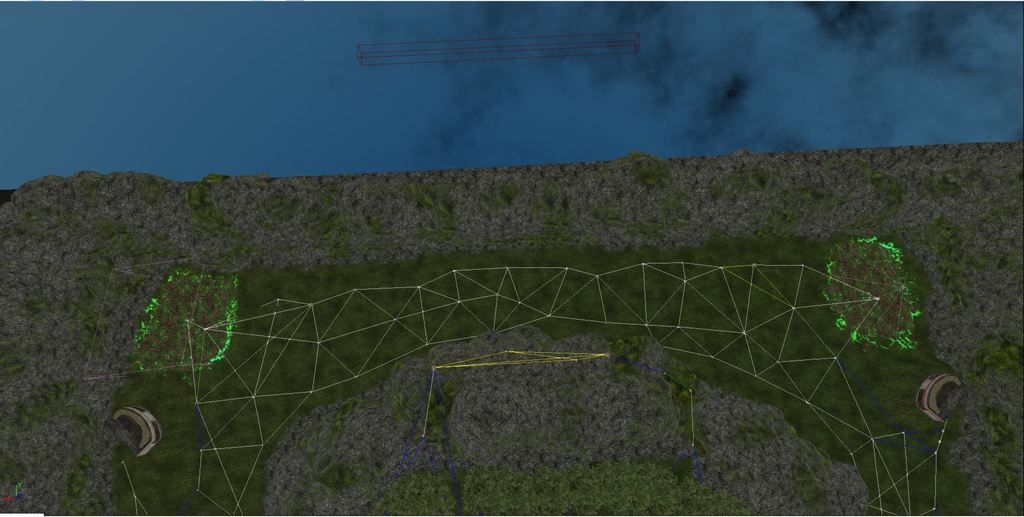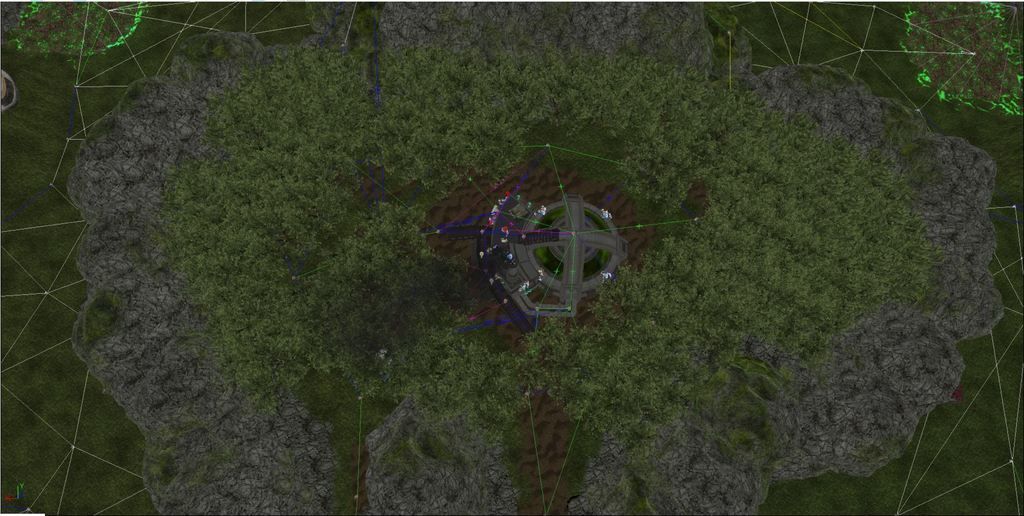 I have also made it playable for people who would like to test it out. (It is no where near complete, but it should give you a good idea how it will play.
The intended game play is Ground Units only, so all infantry and ground tanks/vehicles are allowed, although with some tweaks to the map I could enable flying units, depending on people's opinion.
The level of fog in the map is still being tweaked, so if it is too high I will be reducing it, although you cannot see it in the Editor images.
I will be adding some trees to the vehicle path to make it less deadly for infantry to run down there while helping their tanks.
https://drive.google.com/drive/folders/0B1Ch2k8JxzaQc0VuU3VJMVkzblk
Any updates to the map I do will be uploaded at the end of each day to that Google Drive location.